Hey everybody! What's up? I'm like so tired right now you have NO IDEA. LITERALLY. Okay so it's been a really long couple of weeks, and I'm just going to be honest with you here…I'm not actually clicking the publish button. Because it's been a really really long couple of months for me, I decided that I would just take a breather and go on a retreat with my Youth Group. Want to know what I'm ACTUALLY probably doing right now? Crying. God is so great guys and he created emotions so why be scared of them?
Okay, so back to the subject of the post: WordPress themes! As you all know, I recently changed the name and URL of my blog, but I DIDN'T CHANGE MY THEME!!!! Why? Because I found one that fits me and my personality. You all really liked my post 10 Tips To Boost Your Blog Traffic so I decided I'd do another post for bloggers, this time more about the blog designing!
Your blog has to fit YOU if you're going to write on it. Blogging takes up so much of my time, ya'll have no idea, but I love doing it because I found a theme that fit me, my personality, and my vision. Don't worry! I'm also working on a post to help all of you who aren't experts at design. (Yeah me too guys. No judgement here) So feel free to check these out! Just pick one that fits you!
FOUND UNDER WORDPRESS THEMES
Find it HERE
This is the one I currently use
Find it HERE
Find it HERE.
Find it HERE
Find it HERE
Find it HERE
Find it HERE
Find it HERE
Found on Separate Sites
Get it HERE
Get it HERE.
Get it HERE.
Find it HERE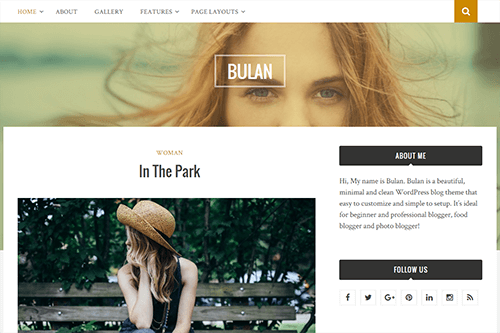 Find it HERE
Find it HERE
Find it HERE
Find it HERE
So what did you think? Did one of these themes scream you? Don't worry they're all free! Oh my goodness you guys are so amazing! Love you all so much! Be-you-tiful this week, and make sure your blog is too!
Hugs,
Noel