Hey everybody! How many of you all love waffles? Yeah me too. But have you also sometimes thought about how practically useless a waffle maker is? I mean you use it to make one thing, and as delicious as waffles are, they don't quite do it justice. That's why I've researched 12 recipes you can make using a waffle maker, and bonus points, they were all created by amazing people!
French Toast Waffle Sticks via The BakerMama
Egg And Cheese Hashbrown Waffles via Yellow Bliss Road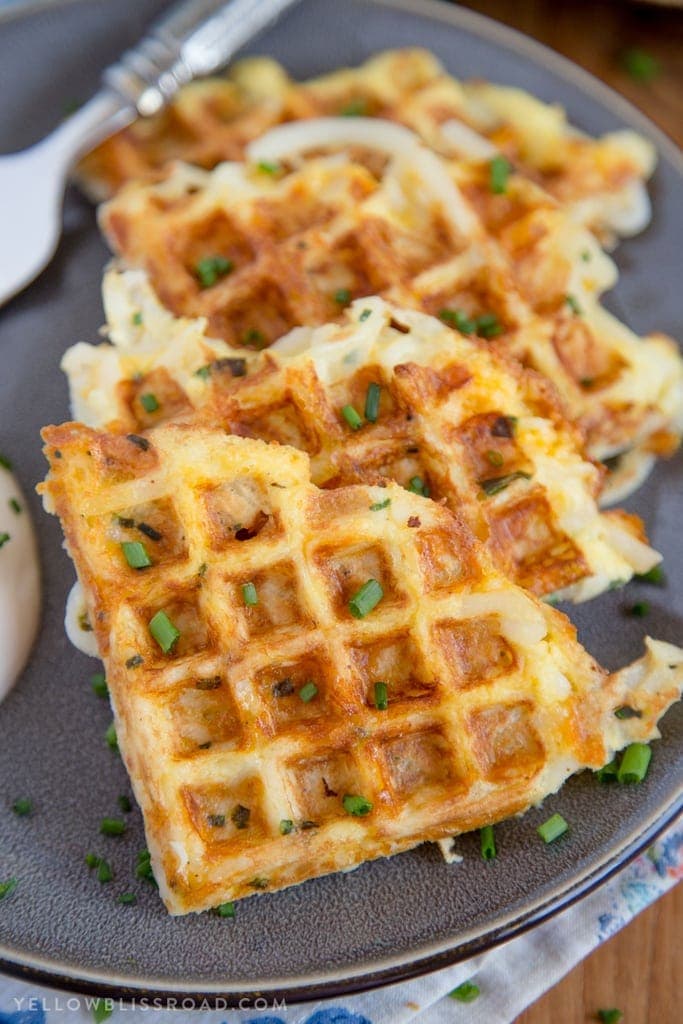 Bacon in a Waffle Iron via One Good Thing
Waffle Iron Quesadillas via Tablespoon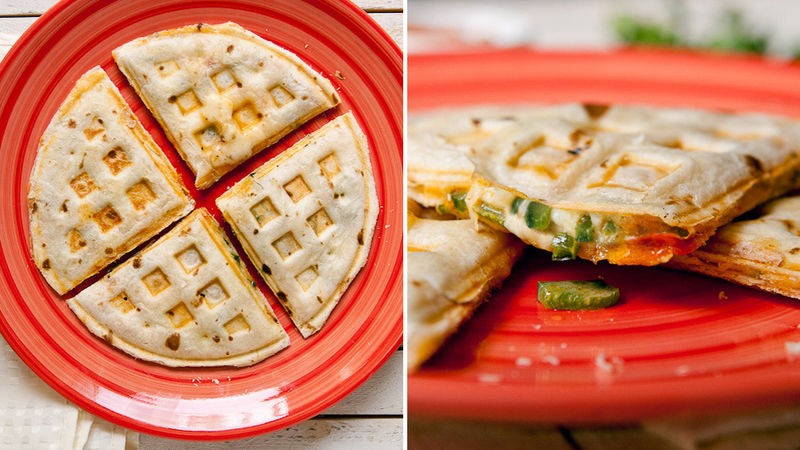 Cornbread Waffles with Chili via The Country Cook
Cheesy Leftover Mashed Potato Waffles via Just a Taste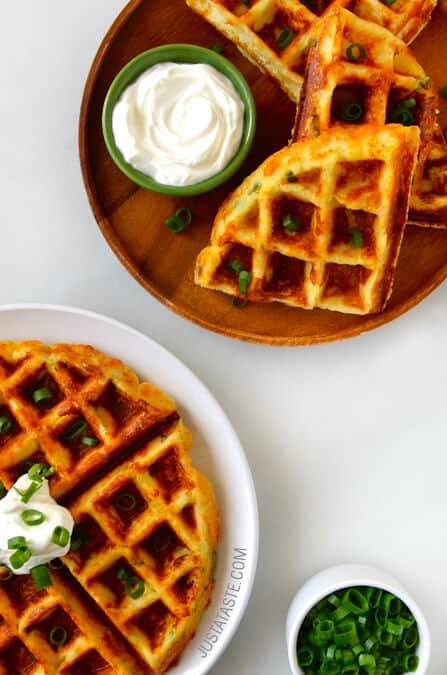 Waffle Iron Baked Apples via Cupcake Project
Waffled Crab Cakes via Skinny Taste
Waffled Cinnamon Rolls via A Hens Nest Waffle Burgers via Will it Waffle?
Waffled Macaroni and Cheese via Will It Waffle?
Thanks so much for reading everyone! Don't forget to subscribe, and let me know what you thought of this post in the comments below!
xoxo,
Noel White