Hey everyone! Sorry about the radio silence. Have you ever had one of those weeks where you just can't seem to get everything done? Then when you TRY to get something done, the world comes at you like a hurricane and you can't find any peace? Yeah pretty much my life the past week. I mean month. I mean year. What I feel like is that as soon as the world knows that you're doing something right, it has to keep on getting you down so you're NOT doing ANYTHING right. Is it just me? I feel like this needs to be a whole post but, alas, I don't have any time for that between dealing with regular life, and everything that isn't normal…yeah I'm like a complete mess right now. I'll be better by Wednesday, promise!
As for today's post, I'm going to be reposting a post from Questionable Tortoise Couture called Simple Ways to Show Kindness.
Now for the winner of last week…

thatowlnerd from Instagram! Hopefully she already contacted Rinder Me Speechless! For those of you who DIDN'T win, don't worry you can always buy one! They're not that expensive and worth the $$. Also don't forget to enter this week's giveaway as well to win a free product from The Goat Fetching Soap! Yay! The products there are so amazing and also cute! Example below: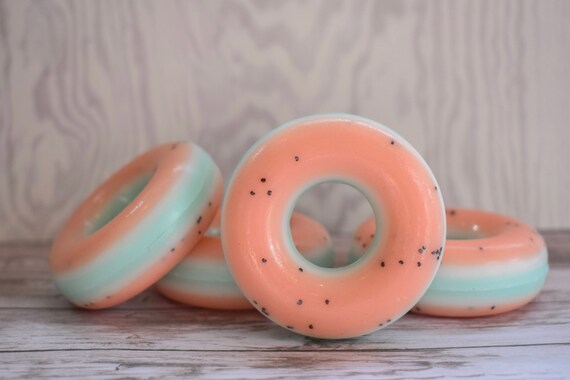 If you entered last week you can win this week as well, but the more times you enter, the more of a chance of winning you have. I know that this seems like a short post, but it really isn't! Click on the link to read the post from Questionable Tortoise Couture!
Thanks so much for reading! Love you all!
xoxo,
Noel White