I'm pretty sure that all of us have a bit of an adventurer spirit. Some of us recognize that and nurture our inner adventurer, while others are…not so good at that. Either way, this is a list of 5 Gifts You Can Give Adventurers. As an adventurer myself I can tell you that adventurers will love these charming beautiful gifts!
This is such a cute gift, especially since a lot of us are pinching our pennies to be able to travel abroad. This is just such a good way to remind ourselves to save up for the better reward.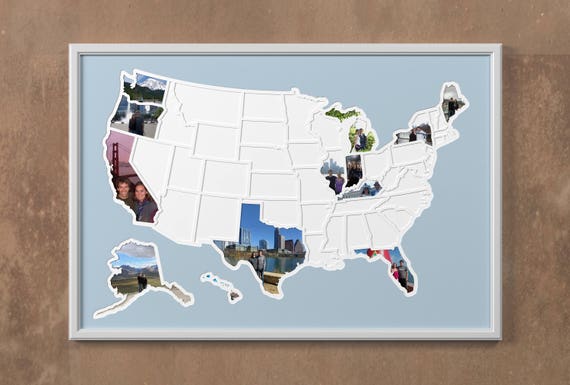 Am I the only one who does most of her traveling in the USA? I've seen so many amazing places and I wish I had something as amazing as this to keep my photos in!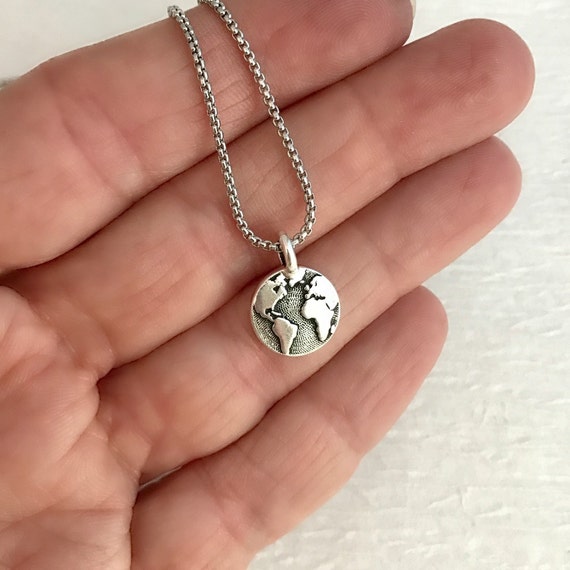 This is so cute! It is simple and commemorates to something that is a huge part of any adventurer-their love of the world!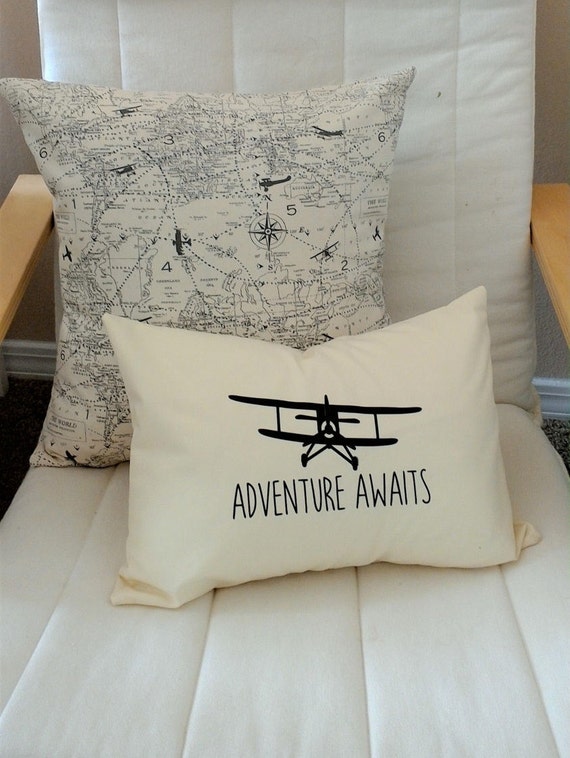 Is there any better way to fall asleep than to be reminded that Adventure Awaits, either in your dreams or in reality? Or maybe they await if you only chase your dreams.
This is simply charming. Was there ever a better way to keep track of time than to know that with ever minute a new place is beckoning you to explore it?
 
Thank you all so so much for reading my post! Be sure to comment below which gift you would give the adventurer in your life, or which gift you would want to receive as an aspiring adventurer yourself!
Love you all,
Noel White