I love it when someone makes a gift for me instead of just buying it at the store, because it shows how much that person really cares, but in all honestly a lot of people don't do it anymore, except maybe a few close friends. The reason why? Because they simply don't know what to make me. They remember back in their teen years how they wanted the newest this and the newest that and then figure that I must want it too, right?
Maybe it's my inner romantic, or the fact that I am a true nefelibata, but in all honesty, I LOVE it when people make gifts for me, and I ESPECIALLY love it if its something I will actually use, like the movie night box, or the headbands, or the coffee cozy…okay well pretty much EVERYTHING on this post I would love to receive for Christmas this year. And the best part is that they are all (mostly) simple and (mostly) cheap, so you can be thrifty and thoughtful at the same time. So trust me, as a Teen Girl I can guarantee that these gifts will be well loved by almost any girl.
Isn't this adorable? Not only that, but I'm pretty sure that every teen girl drinks coffee, and those who don't drink tea (and most also drink Starbucks).
These are so cute, and they should satisfy the inner elegance that most girls have. Not only that, but they're a fun room accessory.
This is for the inner princess that lives in all of us. Am I the only one who dances around my house singing Disney songs? Cute, yet simple.
Every girl loves her lip balm, and not only are these homemade, but they're cuter than the ones at the store!
Every girl has to deal with the hassle of keeping her lovely locks in place, and headbands are the perfect way to do that! With four different simple designs, any teen in your life will be happy to receive this gift.
Who doesn't love a cute pair of mittens? Not only that, but this is an incredibly simple project.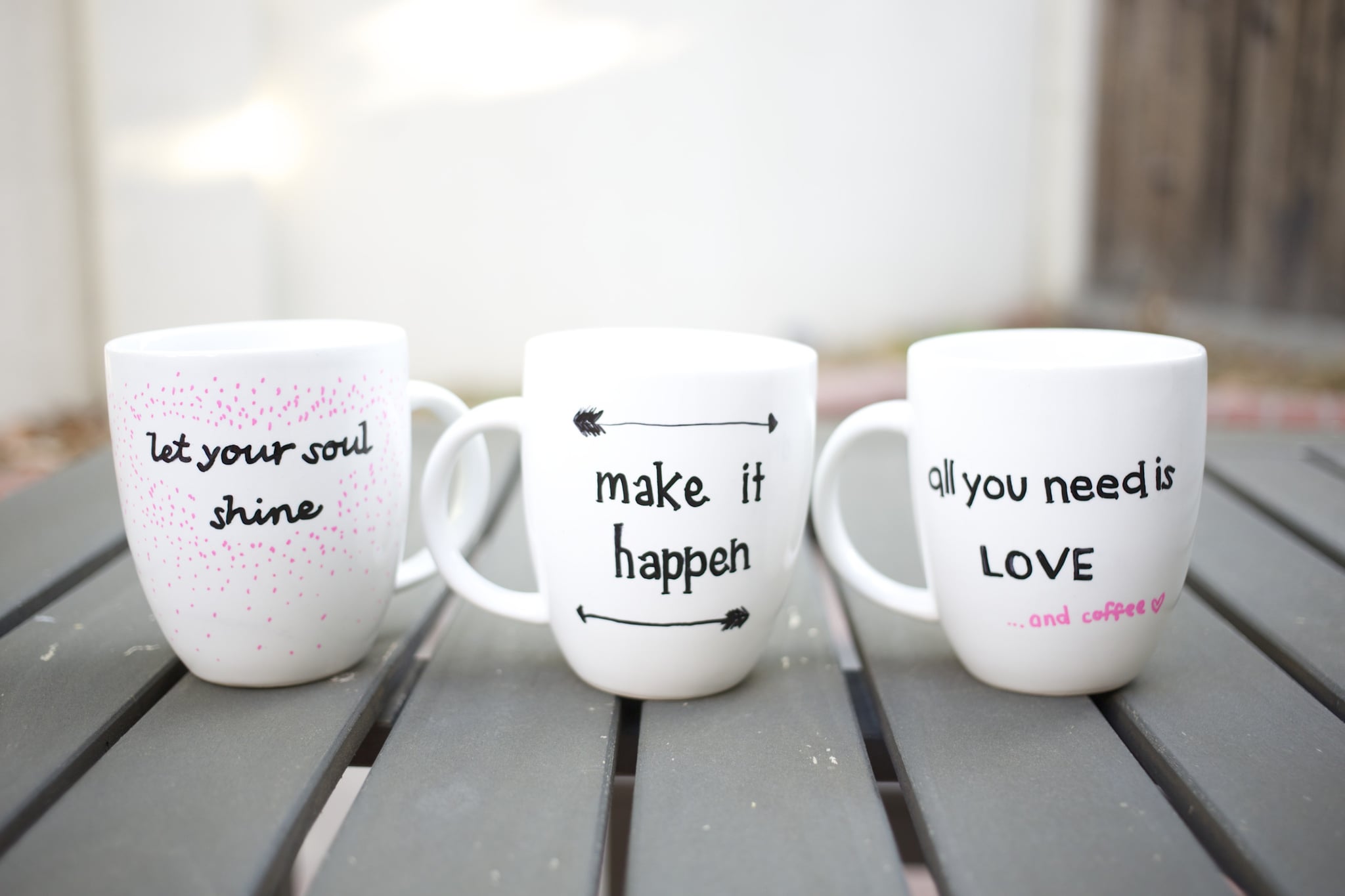 Sharpie mugs are so cute, and like I said before with the coffee cozy, what teen girl doesn't drink coffee? Or tea? Or some warm beverage?
Every teen girl like to put her feet up and relax every once and awhile, and Bath Bombs are one of our favorite ways.
These are so beautiful, simple, and earth friendly. Any girl would love to have these as a room decoration!
What girl doesn't like snuggling up with a blanket for an at home movie night, eating popcorn and chocolate, and crying over dead characters? Am I right?
Thanks so much for reading my small insignificant post! Be sure to comment below which gift you want to give the teen girl in your life, and any other questions or comments below!
xoxo,
Tryphena